Are you an International student who is willing to study in Australia?
Every year, the International Water Centre (IWC) offers full and partial scholarships to support future water leaders who want to join the Master of Integrated Water Management.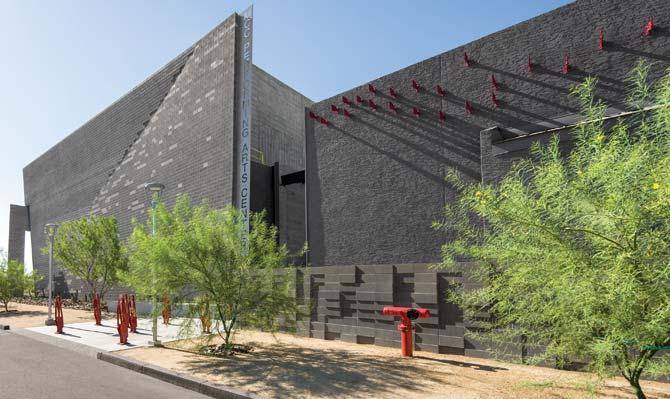 Application Deadline: 1st of August 2019.
Eligible Countries: International
Eligibility:
Applicants must have completed an undergraduate degree in a related field of study from an internationally-recognized institution
Applicants must have at least two years of professional experience (paid work or volunteering experience) relevant to the program
Applicants must also demonstrate English Language Proficiency.
Application Process: Click Here To Begin Application Process
Before you begin this application: please prepare an electronic copy of the following documents:
Your current Resume/CV.
Two recent reference letters from contacts in relation to your academic and/or work performance. Letters must be dated within the past three years.
Names and contact details of two referees who have agreed to be contacted in relation to your academic and/or work performance. These can be the same referees from your reference letters
For More Information Visit The Scholarship Webpage